Since 1966, the year of our foundation, the techniques, experience and dedication of the Vaquero family and the team that forms the core of the Sinforiano Vineyard, have engendered a protocol of work that is the essence of our philosophy and company culture: the continuous improvement of quality and service.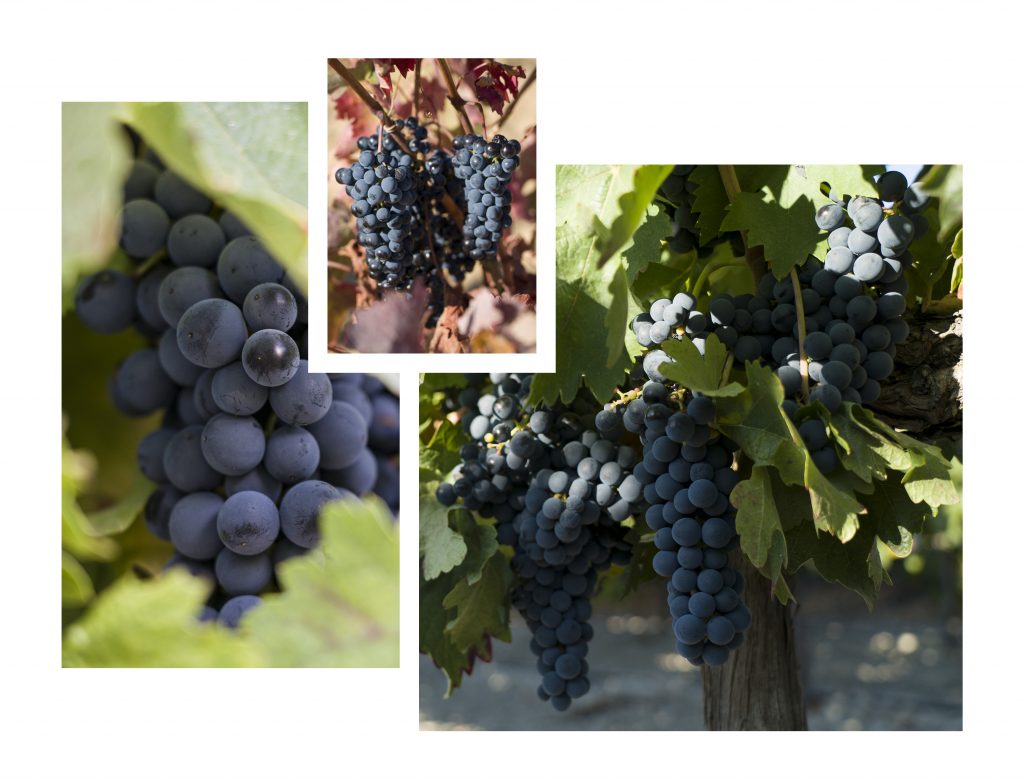 HISTORIA
Bodegas Sinforiano was set up in 1966 when Sinforiano Vaquero and Daniela Gomez decided to carry on the family tradition. From the initial beginnings of a small number of vines and an old underground cellar with concrete tanks, hard work and illusion have resulted in a vineyard that covers 70 Hectares and a modern cellar equipped with the latest technology and with a capacity of 700 tonnes of grapes.
NUESTROS VINOS
Browse all our wines: Sinfo, the winery's flagship Brand, Raimun, a line of modern, attractive and different wines, Sinforiano, the winery's premium brands, 50 vendimias, a wine celebrating our 150th anniversary.