The work and enthusiasm that they put into, both in their vineyards and in their rosé wines, has given rise to the great growth of the winery.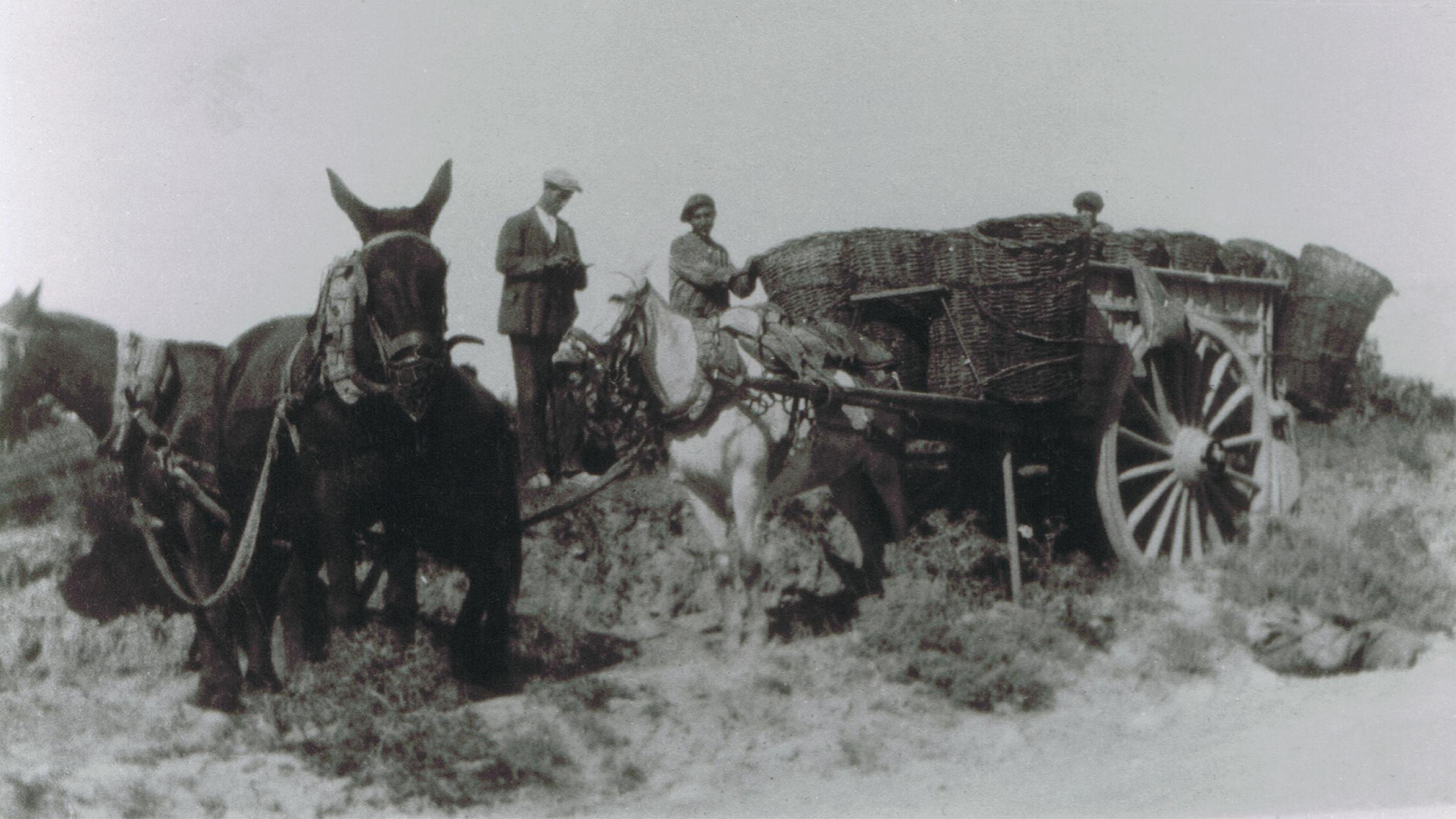 This wine producer was set up in 1966 when Sinforiano Vaquero and Daniela Gomez decided to carry on the family tradition. From the initial beginnings of a small number of vines and an old underground cellar with concrete tanks, hard work and illusion have resulted in a vineyard that covers 80 Hectares and a modern cellar equipped with the latest technology necessary to make quality wines.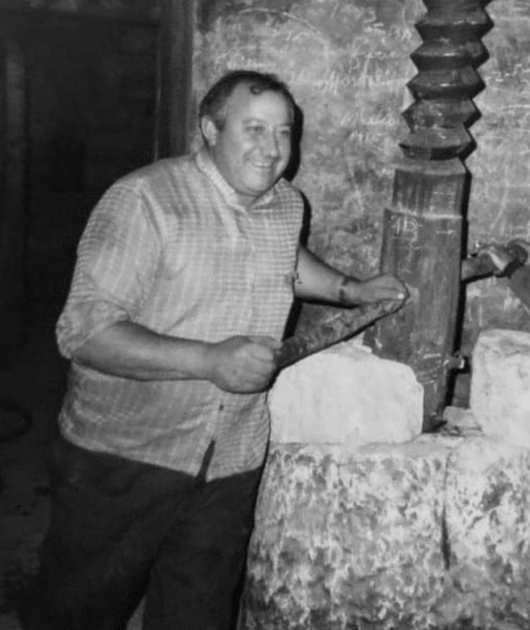 The vineyard is now run by Sinforiano's and Daniela's sons: Juan Antonio, Miguel, Pilar Y Sergio. They oversee the cultivation of the vines, the maturing of the red and rosé wines and national and international sales. The new generation has brought important modifications to our business whilst maintaining the family tradition. With the building of our new wine cellar, our production systems have been refined. As much in the vines as in the cellar, small reforms are regularly considered to improve the quality of our wines, while keeping a sustainable vineyard and traditional character.
We implement small reforms that can help improve the quality of the wines, but always maintaining respectful viticulture and traditional production.