At Bodegas Sinforiano we work with dedication and respect to achieve the maximum expression of the land.
Since 1966, the year of our foundation, the techniques, experience and dedication of the Vaquero family and the team that forms the core of the Sinforiano Vineyard, have engendered a protocol of work that is the essence of our philosophy and company culture: the continuous improvement of quality and service.

Our winery's vision for the future is one of consolidation and the enhancement of the quality of our wines and services, whilst gradually expanding into new markets, ensuring a constant guarantee of that quality in all our products and services.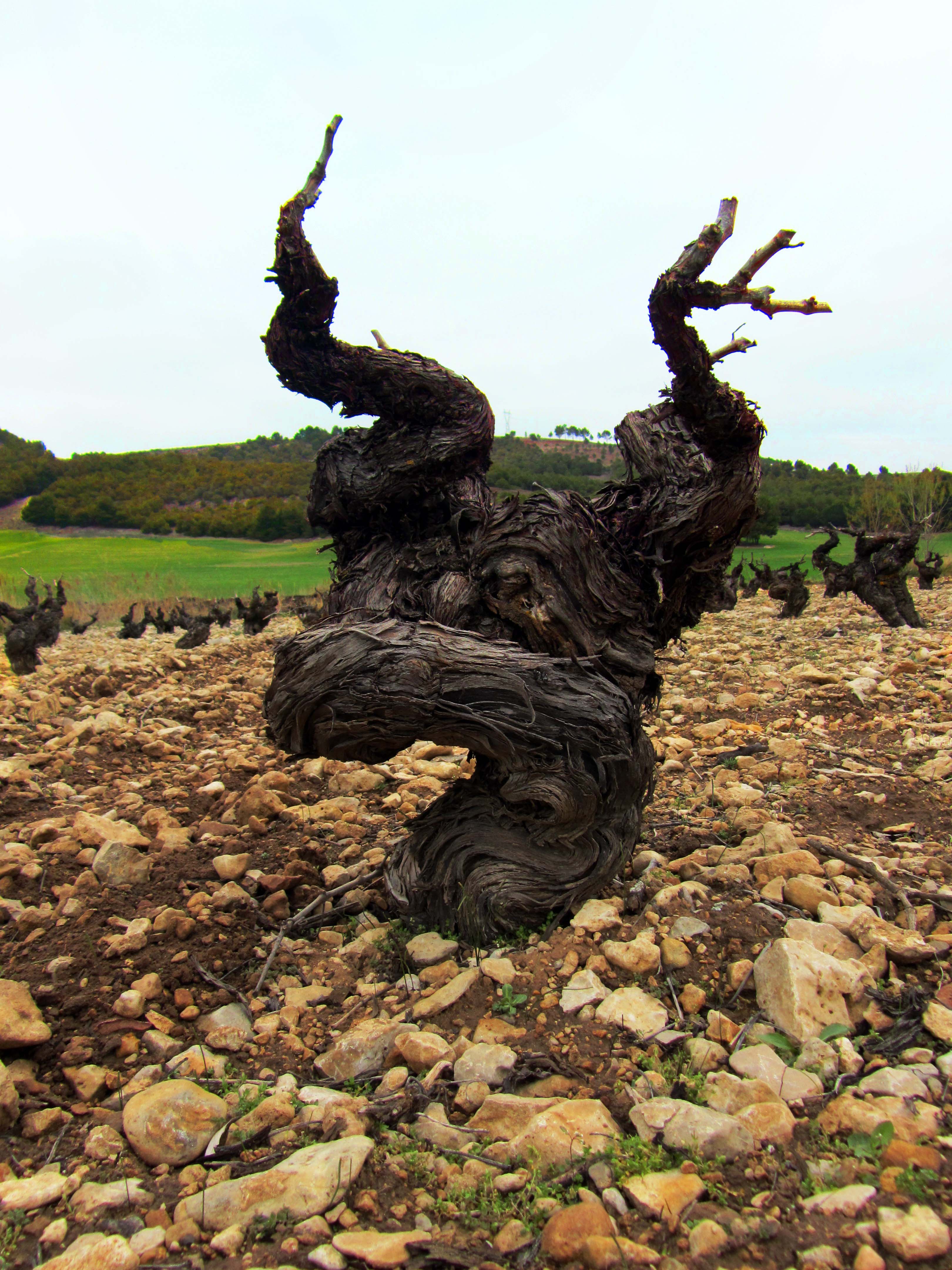 "For generations our family has worked the land in order to get the best from it; since the character and personality of a wine is born in the vineyard, we work with dedication and respect to achieve the maximum expression of the land.

This is what we have taught our sons and daughter, who share this challenge. We continue each day to make all efforts towards this family project.

We believe that constancy and enthusiasm, together with a great passion for what we do, are the basis of the quality of all our products."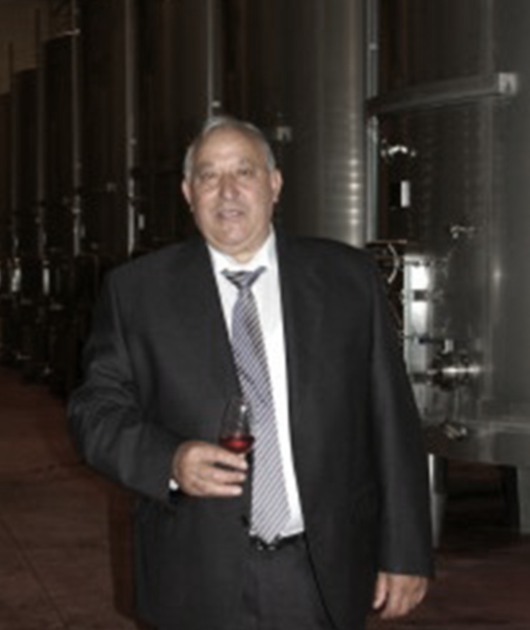 The philosophy of Bodegas Sinforiano is to produce expressive and innovative wines, friendly with the land under the concepts of respect and commitment to the environment and sustainable management of our vineyards, which stand out for their distinctive, fruity and fresh style, expressing the peculiar terroir of Mucientes.
IFS FOOD CERTIFIED COMPANY
The winery is accepted by one of the most demanding quality regulations in Europe, focused on food safety with standards applied to the food production, processing and distribution process.

By complying with the protocols established by the IFS, the winery aims to provide a concrete and effective response to the high expectations of customers in terms of safety and quality.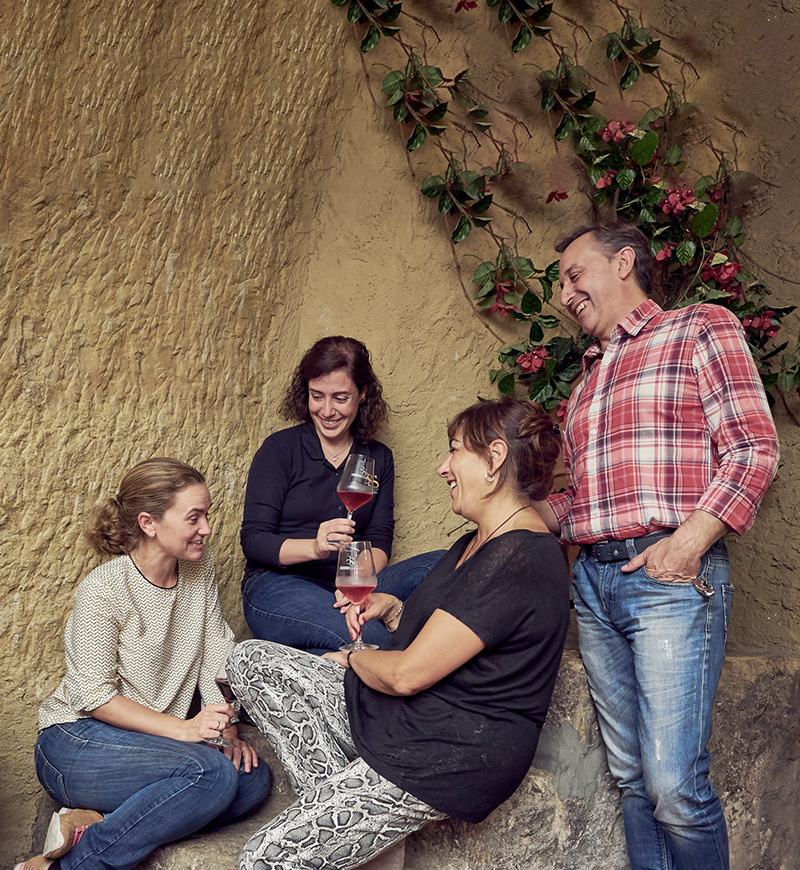 At Bodegas Sinforiano, there is a true commitment to the search and continuous improvement of the work and personal well-being of each and every one of the members of the company.

Ethical and reconciliation policies for work, personal and family life are developed. Through tools such as flexibility, support for families, personal and professional development and equal opportunities, they allow for greater productivity, reduced absenteeism, improved quality of life and improved working environment. Policies that respond to a new social, work and business culture based on flexibility, mutual respect and commitment.

Bodegas Sinforiano complies with the "Decalogue of integral sustainability of the agri-food industry" of the Ministry of Agriculture and is a member company since April 2018. Through this accession, Bodegas Sinforiano declares its commitment to improve its sustainability from a proactive attitude and constant improvement of the economic, environmental and social aspects of your business activity.