At Bodegas Sinforiano we open our doors to visitors to bring them closer to the wine world.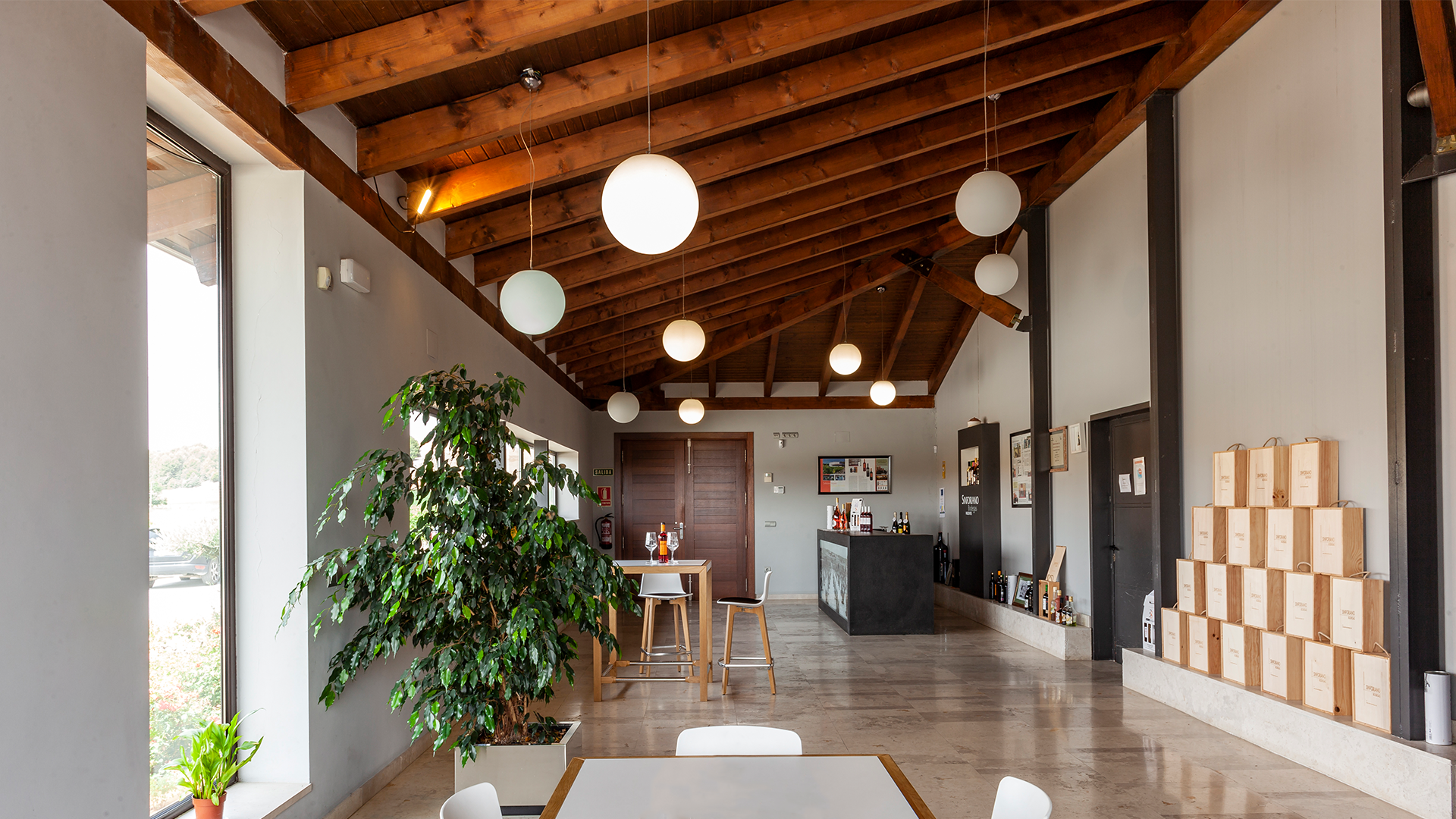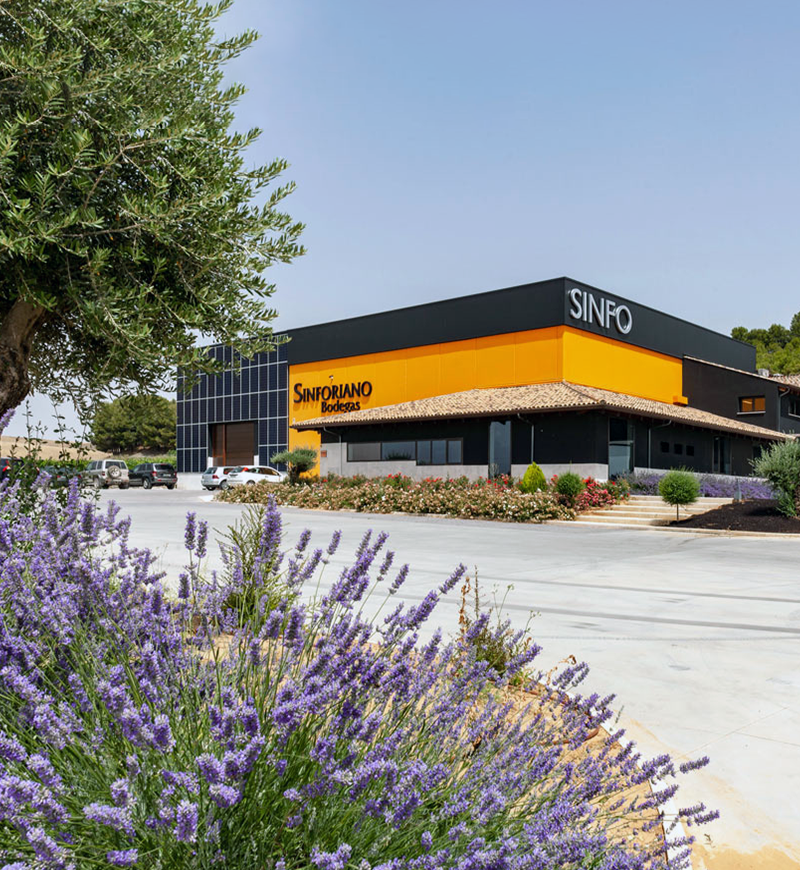 Bodegas Sinforiano opens its doors to visitors. It may undertake visits Monday through Friday, mornings and afternoons, and Saturday, Sunday and holidays mornings, by previous arrangement with the winery, for a minimum of 6 people. You can contact us by email at josan@sinforianobodegas.com or by calling 656875963.

Visits may also include special tastings and wine tasting. The price and the schedule will have to agree with the winery staff.
Bodegas Sinforiano is part of the Cigales Wine Route. Click on the logo to access the wine route page.
It is the favorite corner of many visitors to our winery, and ours. You can taste all our wines and later get them at a special price.

We can organize your meeting of friends or business, putting at your disposal our "Tasting Room" enabled for a maximum of 30 people.

If what you are looking for is a personalized event, all the facilities are readapted to obtain a guaranteed success. Our "Salón Raimun" has a maximum capacity of 50 people as a showroom. A multipurpose room where you can hold your business meetings as well as a small event. It is equipped with a 50-inch TV and a fully professional and independent kitchen. With a 200 m2 terrace, it allows us to increase the possibilities of your event.